Parents / Carers, we will continue to use the parental email logged with us to keep you up to date with information. Please note that automated emails may default to your spam / junk folder.
Welcome
Choosing the right sixth form is important. As a Reepham student you will be provided with a working environment in which you can be your very best.
The College is a vibrant and dynamic community where you will receive first-rate teaching within a culture of high expectations and excellent pastoral care. You will be known personally by our caring and approachable staff, and will be supported to make important decisions about your future.
Read the College Director's full welcome here >>
Latest News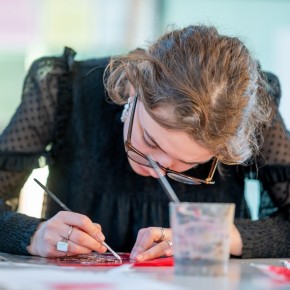 Taster Day
At students request, Registration for Subject Sound Bites will remain open until 30th November.
Read more >
11th November 2020